Happy Birth-Day to NetPlenish!
I don't know about you, but NetPlenish knows how to treat its guests right. For the next three months, we'll be collecting entry forms for our massive giveaway. There's one major party favor : $2,999 of NetPlenish.  That's $250 per month for the next year to restock your house with whatever goodness you may need.
Whether it's the basics (batteries, paper towels, Lysol) or you want to pamper yourself a bit (try some new makeup or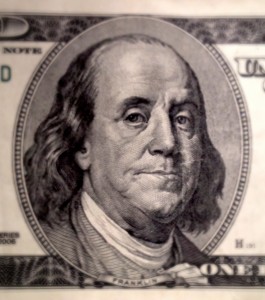 something more manly) the Giveaway Winner will have a full year to try out NetPlenish. Our gift to you, oh devoted Plenishers.
All that is required of you is to:
2. Install the app
3. Create an account and log in
Even Ben agrees it's a great idea. He's just not one to show much emotion.